Christmas Event & Party Ideas
Shake your tinsel & polish your baubles at this year's Christmas party
Packages
Products
We're full of ideas, so if you're in need of adding some magic to your Christmas office party or community events during this special time of year, you'll find a fantastic selection of fun to choose from below. Year-round favourites are given the Christmas treatment with our Photo Booths, Christmas Cash Grabber, Virtual Reality Experience, Roll a Ball Derby (with Reindeer!) - each of these and more have been given that special treatment to make them a great feature at Christmas Events.
As you invite the Fun Experts to share in making your Christmas memories, we can help you every step of the way in delivering a Christmas experience for all to remember… just don't forget to invite the big man himself, we do have his number if you need it!
Why book The Fun Experts?
Every package or product available has been brought together following years of experience; we know exactly how to celebrate this magical time of year! Create your Christmas Wish List and send it over to the Fun Experts, where we'll work harder than Santa's elves in providing you with unforgettable Christmas party themes.
With a collection of ready-made packages or the flexibility to create a bespoke package ideal for your needs, each product is of the highest quality and provided with the best service you can expect, allowing you to enjoy every moment of this experience.
Think of The Fun Experts as your one stop shop for your Christmas event and trust that the knowledge we share and the experience we provide for you and your guests will add that extra bit of magic. See how we've helped spread the joy over the years by visiting our Christmas Gallery and find some more inspiration!
On behalf of each and every Fun Expert - have a Merry Christmas!
We had several events arranged with Fun Experts as part of an onsite engagement drive. The service & quality was excellent. I would definitely use them again!!
Lisa - The Very Group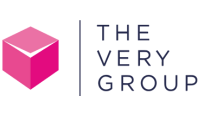 Our Tesco family fun day was fantastic! Staff were brilliant and very accommodating. We would definitely use you again
From all the staff at Tesco

The Experience we had due to The Fun Experts, was unforgettable.
Alfie - Blackburn College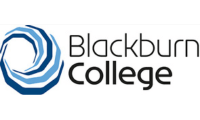 Great service pre and during the event - fully recommended vs other event companies
Sam - Tik Tok

Google always tries to choose the best event providers, and hiring The Fun Experts for a day was no exception.
Rachel - Google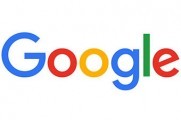 We LOVE The Fun Experts! The most incredible, professional and wonderful team!
Claire - Cash for Kids