Employee Engagement
With employee engagement and wellness in the workplace at the forefront of businesses minds, you may be wondering how to find that balance between work and engagement.
With a culture, where its core values invite fun at work, we can share with you the inspiration you're looking for when needing to engage your people, motivate your teams and increase productivity. And it can all be done, where fun is a key ingredient - not silly fun, but fun that helps you embrace wellness in your business.
We had several events arranged with Fun Experts as part of an onsite engagement drive. The service & quality was excellent. I would definitely use them again!!
Lisa - The Very Group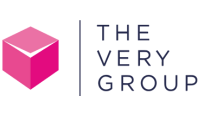 Our Tesco family fun day was fantastic! Staff were brilliant and very accommodating. We would definitely use you again
From all the staff at Tesco

The Experience we had due to The Fun Experts, was unforgettable.
Alfie - Blackburn College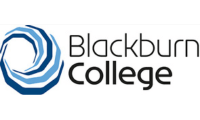 Great service pre and during the event - fully recommended vs other event companies
Sam - Tik Tok

Google always tries to choose the best event providers, and hiring The Fun Experts for a day was no exception.
Rachel - Google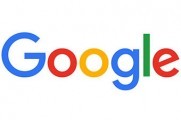 We LOVE The Fun Experts! The most incredible, professional and wonderful team!
Claire - Cash for Kids