Deckchair Hire
"Oh I do like to be beside the seaside..."  Though your event may not be near the sea, you can't take away the charm of offering your guests a seat with our collection of deckchairs.  As guests enjoy the environment of fun and entertainment you organise, being able to sit back and relax or simply rest their feet for a few moments is just one thought you may not have had.  Our range of deckchairs (over 400!) make for a fantastic site, whether lined up or scattered throughout.  Whether you're in need of ten, twenty or a few hundred, the deckchairs are a popular hire for…
Cinema Evenings / Movie Marathons
Beach /Seaside Themed Events
Funfair Themed Events
...or maybe you have another reason to surprise us with
Not just available for the warmer summer months, the Deckchairs are available all year round and are sure to delight your guests. And let us not forget, the showstopper of Deckchairs that is the Giant Deckchair - able to seat a few bums, these make for the perfect photo opportunity as friends and family take a seat and pose for the camera.
Read More
Why book The Fun Experts?
You will have expectations, as will your guests, of the highest standards in quality and entertainment.  That's why we only use trusted manufacturers from right here in the UK and each item is owned by us and maintained within our very own Fun Factory.
From the moment you start your journey with The Fun Experts, from the initial enquiry and booking with our dedicated Sales Team and experienced Logistics Department, right through to the Fun Experts who attend your event on the big day, you can be sure you'll have an experience that removes any stress and worry and offers only positivity, experience, knowledge and creativity.
Over ten years and still going, simply because we love what we do.  And as it happens, you do to - just take a look at our live feedback from the people, like yourself, who have invited the Fun Experts to their events over the years.
We had several events arranged with Fun Experts as part of an onsite engagement drive. The service & quality was excellent. I would definitely use them again!!
Lisa - The Very Group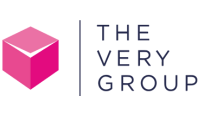 Our Tesco family fun day was fantastic! Staff were brilliant and very accommodating. We would definitely use you again
From all the staff at Tesco

The Experience we had due to The Fun Experts, was unforgettable.
Alfie - Blackburn College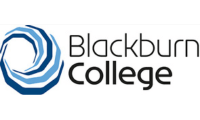 Great service pre and during the event - fully recommended vs other event companies
Sam - Tik Tok

Google always tries to choose the best event providers, and hiring The Fun Experts for a day was no exception.
Rachel - Google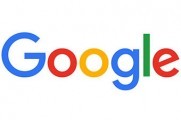 We LOVE The Fun Experts! The most incredible, professional and wonderful team!
Claire - Cash for Kids