Sumo Costumes Hire
Our Sumo Wrestling entertainment is sure to have everyone crying with laughter whether in the ring or watching from the side-lines. Step into one of our Sumo Suits and embrace the traditional Japanese sports in a new and hilarious way as you wrestle your opponent.
If the comically large suits weren't enough, why not add our Inflatable Ring into the mix to draw all eyes to your two competitors? Whether used indoors or outdoors, Sumo Wrestling is a great way to break the ice, add some competition to your event and have all your guests in hysterics.
We had several events arranged with Fun Experts as part of an onsite engagement drive. The service & quality was excellent. I would definitely use them again!!
Lisa - The Very Group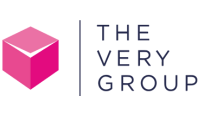 Our Tesco family fun day was fantastic! Staff were brilliant and very accommodating. We would definitely use you again
From all the staff at Tesco

The Experience we had due to The Fun Experts, was unforgettable.
Alfie - Blackburn College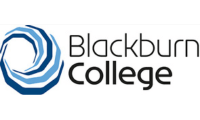 Great service pre and during the event - fully recommended vs other event companies
Sam - Tik Tok

Google always tries to choose the best event providers, and hiring The Fun Experts for a day was no exception.
Rachel - Google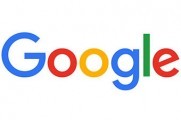 We LOVE The Fun Experts! The most incredible, professional and wonderful team!
Claire - Cash for Kids