Event Theming
One way to make your event memorable is to create a spectacular theme to build your decor, music and, most importantly, fun around!  Themed parties help keep everything tied together and create a cohesive look to your event - plus it's a good excuse to dress up!
We've used our experience in events to highlight the most popular themes that we've used at our events and boiled them down to the following:
Read More
Using our great range of themed activities and props we can turn your event into a sensation! The Scalextric hire in the Racing Theme will have your guests all lined up, eager to have a go on the classic racing game; the Casino Tables in the Las Vegas Theme are perfect for those weekend gamblers, without the risk of losing it all; and the Funfair Theme has loads of great classic Carnival Games where you can test your skills and win a quirky novelty prize.
Why book The Fun Experts?
It's our experience in providing quality events across the UK that has allowed us to identify the best themes and really focus on them to give you the best choices for your events. Over 10 years of experience has given us the edge that makes us the superb choice for your themed event. And with Risk Assessments and Method Statements available to download from our website you can rest assured that you're in safe hands. Plus, there's the £10 million in Public Liability Insurance to back it all up.
Our CustomerSure reviews are live on our website, unedited, so you can see that we're proud of the service that we provide to our customers.
We keep all our equipment in a big warehouse in Preston, Lancashire, so there's no doubt that when you book with The Fun Experts, you're going to receive the product exactly how it looks on our website and speaking of which, head on over to the Gallery to check out our wide range of exciting, themed products! 
We had several events arranged with Fun Experts as part of an onsite engagement drive. The service & quality was excellent. I would definitely use them again!!
Lisa - The Very Group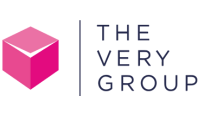 Our Tesco family fun day was fantastic! Staff were brilliant and very accommodating. We would definitely use you again
From all the staff at Tesco

The Experience we had due to The Fun Experts, was unforgettable.
Alfie - Blackburn College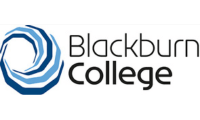 Great service pre and during the event - fully recommended vs other event companies
Sam - Tik Tok

Google always tries to choose the best event providers, and hiring The Fun Experts for a day was no exception.
Rachel - Google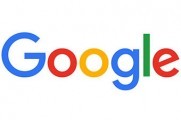 We LOVE The Fun Experts! The most incredible, professional and wonderful team!
Claire - Cash for Kids