Giant Games Hire
They're the classic games of our childhood which have grown up with us through the years and they're available to hire for your events. Featuring all of our favourites including Jenga, Connect Four and Snakes and Ladders, your family fun day event could feature our giant games area where it can take centre stage amidst all the fun goings on.  
The simple, fun nature of giant games such as Twister adds to its appeal of being perfect for families, friends or colleagues to join in together.  Whether competing in a game of Noughts and Crosses or Giant Draughts, you can be sure that the childhood pleasure of these classics will be felt by all.
Read More
Over a decade ago, The Fun Experts began with just our collection of Giant Games and in that time, though we have grown and attended thousands of events, meeting hundreds of thousands of guests, our collection will always have a place at the events we attend.
Because of the fun filled nature of these games, they're a perfect fit for a variety of events.  Whether we're attending your corporate fun day, fundraising event or fete, or that big day, your wedding!  The Fun Experts will provide that final ingredient to the mix to ensure it's a memorable event.
Why book The Fun Experts?
Having taken the ideas of some beloved classics, The Fun Experts knows what works and we have spent years perfecting the service we offer. With a variety of equipment that ranges over 375 products, we can be sure to have the right fit for your event.
With the experience gained and nurtured over the years, our service is second to none, as is the quality of our equipment.  The Giant Games on offer to you here can be just the starting point in our journey together in bringing your event to fruition.
So, when you're ready, let's get started together and if you need a little more inspiration or want to see how much fun can be had with these products alone, then be sure to check out the dedicated Gallery for our Giant Games.
We had several events arranged with Fun Experts as part of an onsite engagement drive. The service & quality was excellent. I would definitely use them again!!
Lisa - The Very Group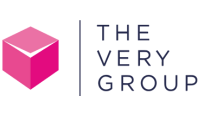 Our Tesco family fun day was fantastic! Staff were brilliant and very accommodating. We would definitely use you again
From all the staff at Tesco

The Experience we had due to The Fun Experts, was unforgettable.
Alfie - Blackburn College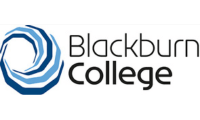 Great service pre and during the event - fully recommended vs other event companies
Sam - Tik Tok

Google always tries to choose the best event providers, and hiring The Fun Experts for a day was no exception.
Rachel - Google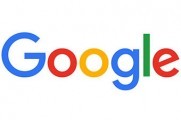 We LOVE The Fun Experts! The most incredible, professional and wonderful team!
Claire - Cash for Kids