Cash Grabber Hire
It's time to cause a storm at your event, a real whirlwind of fun with our Cash Grabber hire options. Perfect for Exhibitions and Promotional Events, the Cash Grabbers are sure to attract the crowds thanks to their size, slick look and challenge.  With the ability to be branded bespoke to your event you can shout out about your brand in a unique way.
With a selection of options available for any event type and any time of year (check out the festive twist!), the family of Cash Grabbers bring a non stop entertainment for all, whether taking part or watching.  Even better, they're suitable for all ages!  With no height limit, the kids can show the even bigger kids exactly how it's done. 
Read More
Whether you're looking to entice the competitive nature of your guests at a team building event or simply drawer in a crowd at a promotional launch, you're on to the right choice with the 'grab a grand' machines.
Why book The Fun Experts?
Taking on the mantle of Fun Experts comes with a great deal of responsibility; with the experience and knowledge we have collectively gained over the last 10 years, we live up to that title.  And with that you can rest assured that you're in safe hands.
As we share our expertise and inspire you, the journey from enquiry to delivery on the day will be one that you want to revisit for your next event.  As much a part of your event as the equipment you hire, the Fun Experts are with you every step of the way from our dedicated sales and logistics team to the Fun Experts who deliver on the day.
We had several events arranged with Fun Experts as part of an onsite engagement drive. The service & quality was excellent. I would definitely use them again!!
Lisa - The Very Group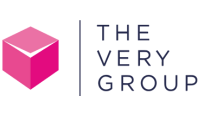 Our Tesco family fun day was fantastic! Staff were brilliant and very accommodating. We would definitely use you again
From all the staff at Tesco

The Experience we had due to The Fun Experts, was unforgettable.
Alfie - Blackburn College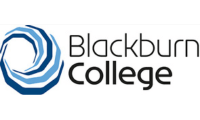 Great service pre and during the event - fully recommended vs other event companies
Sam - Tik Tok

Google always tries to choose the best event providers, and hiring The Fun Experts for a day was no exception.
Rachel - Google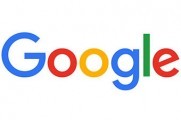 We LOVE The Fun Experts! The most incredible, professional and wonderful team!
Claire - Cash for Kids