Bar Games Hire
As you order your favourite tipple from the bar, you may spot the ever popular choice of games found in your local public house - from Darts to Table Footballs.  All classic features that we come to expect to see on a trip to the pub after a hard day's work. Now you don't have to wait until that 5pm, work day finish as the Fun Experts can deliver these addictive and competitive games to you and your event.  Whether as part of an ice breaker at your company offices, or games area feature at your upcoming Family Fun Day, these games make for great entertainment.
Whether hired separately or as a whole to make a complete bar games area, guests will delight in the challenge as they take on friends, family or colleagues and try to win the game.  All the challenges we have to offer invite fun and participation, whether it be one on one or teams working together to defeat the opposition. There is a reason these games attract so much attention in your 'local', and now you can garner the same appeal at your event.
Read More
Why book The Fun Experts?
Having attended events that range from Corporate Family Fun Days to Weddings, Bar / Bat Mitzvahs to Team Building events, The Fun Experts have travelled nationwide for over ten years and in that time gained the experience to provide excellent service and, ultimately, Fun!
Trust is a key element when organising your event; trust in the provider you choose.  The Fun Experts are with you every step of the way as you journey toward the big day.  Our dedicated teams of sales and logistics are here to share with you their knowledge and experience, to inspire you and assist you with your event requirements.
You can take a look back through our selection of Galleries and Feedback to see exactly what a difference inviting the Fun Experts to your event can be!
We had several events arranged with Fun Experts as part of an onsite engagement drive. The service & quality was excellent. I would definitely use them again!!
Lisa - The Very Group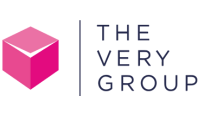 Our Tesco family fun day was fantastic! Staff were brilliant and very accommodating. We would definitely use you again
From all the staff at Tesco

The Experience we had due to The Fun Experts, was unforgettable.
Alfie - Blackburn College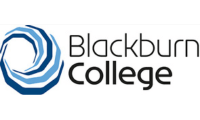 Great service pre and during the event - fully recommended vs other event companies
Sam - Tik Tok

Google always tries to choose the best event providers, and hiring The Fun Experts for a day was no exception.
Rachel - Google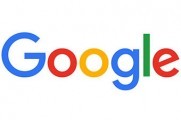 We LOVE The Fun Experts! The most incredible, professional and wonderful team!
Claire - Cash for Kids