Arcade & Gaming Machines
It's time to throw it back to the 80s with our range of Arcade and Gaming Machines! Challenge Mum or Dad to a game of Atari Pong or Tetris on the Pixel Play and you might find you're in for some stiff competition, they've been practicing since their teen years after all! As well as the classics, we're also throwing some equally innovative and exciting technology into the mix with our Virtual Reality Experiences and Nintendo Switches available for hire. 
Perfect for corporate events, parties or adding a special something to your exhibition stand, our Arcade and Gaming Machines are guaranteed to have guests dying to go head-to-head in these competitive challenge games.
We had several events arranged with Fun Experts as part of an onsite engagement drive. The service & quality was excellent. I would definitely use them again!!
Lisa - The Very Group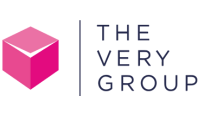 Our Tesco family fun day was fantastic! Staff were brilliant and very accommodating. We would definitely use you again
From all the staff at Tesco

The Experience we had due to The Fun Experts, was unforgettable.
Alfie - Blackburn College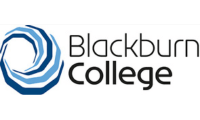 Great service pre and during the event - fully recommended vs other event companies
Sam - Tik Tok

Google always tries to choose the best event providers, and hiring The Fun Experts for a day was no exception.
Rachel - Google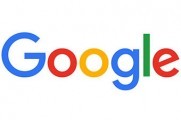 We LOVE The Fun Experts! The most incredible, professional and wonderful team!
Claire - Cash for Kids