Elaborate Wooden Throne Hire
Elaborate Wooden Throne Hire
Do you have a VIP at your event for whom you need to provide a grand seat that is deserving of their Very Important Posterior? Look no further than the Elaborate Wooden Throne.  Just one look at the pictures of it will reassure that it's a throne fit for a king or queen so your exalted guest will be made to feel quite regal and appreciated.
Often, the guest-of-honour is the big man in red, Santa Claus, the Elaborated Wooden Thrones look right at home placed in any of our Christmas Meet & Greet set ups.  You could even hire a second chair for visiting children to sit next to Santa as the reel off their list of toys they want for Christmas.  Or perhaps its the big day itself, your Wedding and you're in need of a seat as galmourous as the bride and groom - here we have the perfect thrones for the newly announced Mr & Mrs.
Both options of our thrones (that's right, they come in different styles too!) look amazing in situ, so once you've considered the space and access to your event, you'll be sure to have a fantastic looking seat for the VIP!  The Elaborate Thrones can be hired on their own, as an add-on to an existing package or event collected from our depot!
What events are the Santa's Elaborate Throne Hire suitable for?
The Elaborate Throne Hire is a great addition to a Christmas event, but can also work for all kinds of other events.
Christmas Parties
Corporate Events
Fundraising Events
Shopping Centre Promotions
Santa's Grottos
Weddings
Bar and Bat Mitzvahs
Birthday Parties
Key Features of the Elaborate Throne Hire:
Wide range of thrones available (see pictures)
Can hire multiples of (for your king and queen perhaps)
Have you got your Elaborate Throne for you event?  If not, give the Fun Experts a call and we'll make it happen for you!
Equipment Included with Elaborate Throne Hire:
1 x Elaborate Wooden Throne (multiples available)
---
Equipment Size: 0.90m wide x 0.85m deep x 1.80m high
Operational Area Required: 0.90m wide x 0.85m deep x 1.80m high
Access Requirements: Please note that a width of 0.9m is required when moving the equipment through doorways and corridors. If you feel that access may be an issue, such as stairways or lift access, uneven surfaces, obstructions or perhaps long distances then please mention this in your enquiry.
Speak to a Fun Expert today to discuss the bespoke upgrade options available from additional equipment, branding, prizes, props and theming. As we own all our own equipment we have the flexibility to adapt equipment to suit your requirements.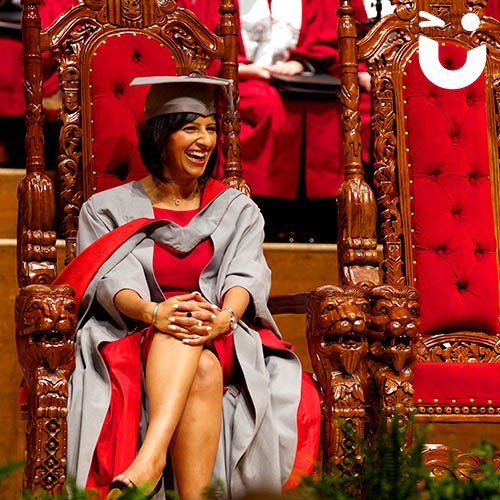 Elaborate Wooden Throne Hire has been added to your Event Quote.
Close
Call the Fun Experts to discuss your event: