Football Fanzone
Football themed Fun to entertain your supporters
Understanding the passion of fans for the beautiful game, The Fun Experts have created a selection of fantastic fun that is ideal to entertain your supporters in a dedicated football fanzone. Having had the pleasure of working with the likes of Preston North End, Liverpool FC and Manchester Utd for previous events and fan-zones, we've dedicated a whole area for you!
Come match day, whether it's pre game, half time or come the final whistle, your fan-zone can become a fun filled, engaging event for your most loyal of supporters. Keeping the love of the game alive with football themed inflatables and games, or just as competitive games inspired by other sports - or quite simply, just Fun inspired entertainment.
Read More
Why book The Fun Experts?
If you're looking for a fun, engaging way to entertain your football fans come game day, then you've come to the right place. 
With such passion for the beautiful game, our team of Fun Experts have created a fantastic selection to entertain your supporters, home or away. Whether it's pre match, half time or after the game, your dedicated fanzone area can be filled with Fun for all ages and abilities. 
With the all-important Public Liability Insurance up to £10 million as well as full risk assessments and Method Statements, we are a partner you can trust!  All our inflatables are regularly tested and comply with RPII and PIPA standards too!
With over 19 years of experience in events, guest engagement and entertainment, we know what works and what doesn't! Our team of Fun Experts are here to support and inspire you.
We had several events arranged with Fun Experts as part of an onsite engagement drive. The service & quality was excellent. I would definitely use them again!!
Lisa - The Very Group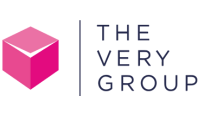 Our Tesco family fun day was fantastic! Staff were brilliant and very accommodating. We would definitely use you again
From all the staff at Tesco

The Experience we had due to The Fun Experts, was unforgettable.
Alfie - Blackburn College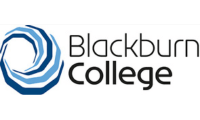 Great service pre and during the event - fully recommended vs other event companies
Sam - Tik Tok

Google always tries to choose the best event providers, and hiring The Fun Experts for a day was no exception.
Rachel - Google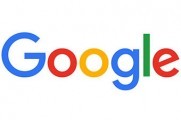 We LOVE The Fun Experts! The most incredible, professional and wonderful team!
Claire - Cash for Kids