Outdoor Events
Events can continue with 'Outdoor Events'
As we adjust to our 'new' normal, it's important to remember that many things can continue with the right measures in place. And your Event is one of them! With the correct Covid Secure measures implemented and working with trusted suppliers - themselves following Covid Secure Guidelines - you can ensure a safe and fun environment for your event to take place.
An outdoor environment can ensure a safe event for you, your guests and our Fun Experts as it allows for guidelines to be followed with Social Distancing! It's time for Fun to continue...
Read More
Keep up to date with our own Covid Secure measures and when planning your event, The Fun Experts are here to support you and offer advice on how you can hold your event.
Each piece of fun event equipment hire we offer has undergone a thorough Covid Secure review and available to hire for your event!
Google always tries to choose the best event providers, and hiring The Fun Experts for a day was no exception.
Rachel - Google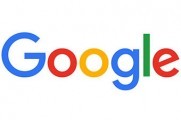 The Fun Experts were BRILLIANT! The staff were lovely and the equipment provided was fantastic. Thank you!
Kym Marsh - 40th Birthday Party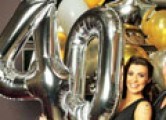 Our Tesco family fun day was fantastic! Staff were brilliant and very accommodating. We would definitely use you again
From all the staff at Tesco

Thank you The Fun Experts. The entertainment was a roaring success!
Jackie, Merlin Leisure Entertainments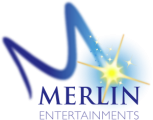 Thanks to all the Fun Experts, the day went without a hitch.
Brian - Arriva Bus

We LOVE The Fun Experts! The most incredible, professional and wonderful team!
Claire - Cash for Kids