Fun At Work
Monthly rotation of FUN equipment direct to workplaces
We're on a mission to help the nation have more Fun At Work and help business support their people; improve Mental Health & Wellbeing; boost morale; increase staff retention: create an appealing culture!

If you want to build a culture that the best people want to work in; if you're open to new ways of thinking; if you're looking for the way to engage your team more and improve productivity and efficiency...then you're in the right place!

Before you do anything else, watch this introduction to Fun At Work...


And now...
CLICK HERE for the 'Fun At Work' website
Google always tries to choose the best event providers, and hiring The Fun Experts for a day was no exception.
Rachel - Google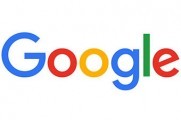 The Fun Experts were BRILLIANT! The staff were lovely and the equipment provided was fantastic. Thank you!
Kym Marsh - 40th Birthday Party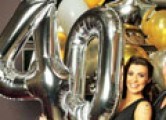 Our Tesco family fun day was fantastic! Staff were brilliant and very accommodating. We would definitely use you again
From all the staff at Tesco

Thank you The Fun Experts. The entertainment was a roaring success!
Jackie, Merlin Leisure Entertainments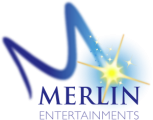 Thanks to all the Fun Experts, the day went without a hitch.
Brian - Arriva Bus

We LOVE The Fun Experts! The most incredible, professional and wonderful team!
Claire - Cash for Kids