Family Fun
Invite some Fun into your home during lockdown!
The Fun Experts have a range of fun equipment specifically chosen and ready to hire for you to enjoy with the family and inject some excitement during lockdown.
Whether it's for a mid week break during half term (or something to break up home schooling) or adding some excitement to a full weekend indoors away from the cold, our COVID secure delivery and collection of fun makes for the perfect way to bring the fun to your family.
Read More
Each piece of fun has been selected because it's perfect for the family to enjoy together and add some family friendly competition (no need to continue throwing the monopoly board across the room!). And at this time of year with the cold (and snow) meaning more time indoors, each of these items can be enjoyed in your home. And as the weather turns warmer and the fun enters the garden, we've a range of fun inflatables for you to enjoy in your own private gardens.
Speak to The Fun Experts today to find out how your family can invite COVID secure fun, bringing you closer together and adding some fun to your day.
We had several events arranged with Fun Experts as part of an onsite engagement drive. The service & quality was excellent. I would definitely use them again!!
Lisa - The Very Group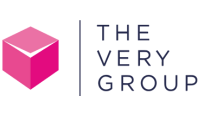 Our Tesco family fun day was fantastic! Staff were brilliant and very accommodating. We would definitely use you again
From all the staff at Tesco

The Experience we had due to The Fun Experts, was unforgettable.
Alfie - Blackburn College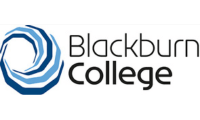 Great service pre and during the event - fully recommended vs other event companies
Sam - Tik Tok

Google always tries to choose the best event providers, and hiring The Fun Experts for a day was no exception.
Rachel - Google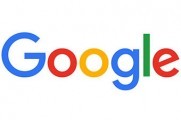 We LOVE The Fun Experts! The most incredible, professional and wonderful team!
Claire - Cash for Kids