48 Hours Of FUN With JD Sports!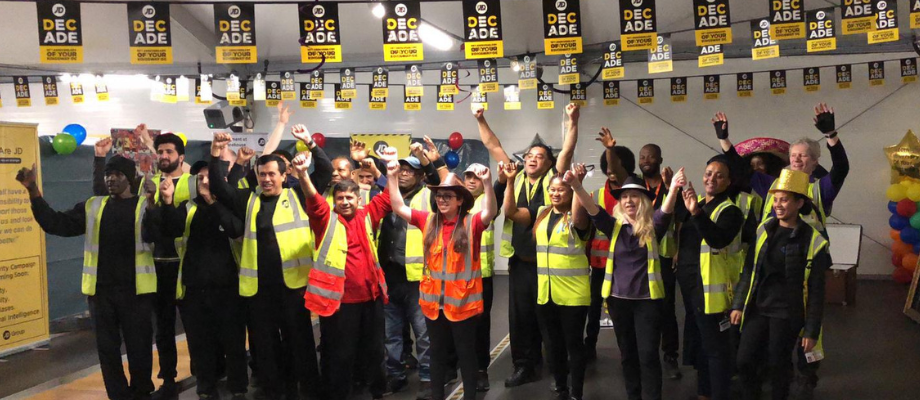 |
Posted By: Mia Williams
---
What JD Sports Wanted...
Here at The Fun Experts, with a vast range of equipment and an amazing team of people who know exactly how to bring the fun to your place of work, we have the perfect recipe for events that will impress all your employees. So when JD Sports approached us looking to put on a 48 hour extravaganza in honour of 10 years since the opening of their Rochdale warehouse, during which they wanted to show gratitude to each and every member of their staff while treating them to some fresh and exciting entertainment it was all hands on deck at The Fun Experts to get the ball rolling.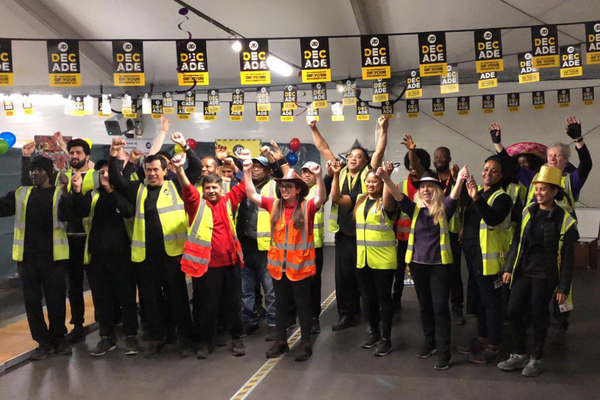 How The Fun Experts Responded...
Our fabulous sales colleague Beth had the task of assisting JD with selecting the perfect package for their anniversary event and it wasn't long before plans were in full swing! With the event lasting for a full 48 hours with staff coming and going at all hours, we wanted to provide an entertaining rotation of equipment that could be enjoyed over the full course of the event and with the final line-up containing our Skittles Games Alley, Magnetic Score Tower, Magic Selfie Mirror displaying '10th Anniversary of our Kingswood DC' and Cash Grabber with big prizes including TVs to be won, we were able to do just that.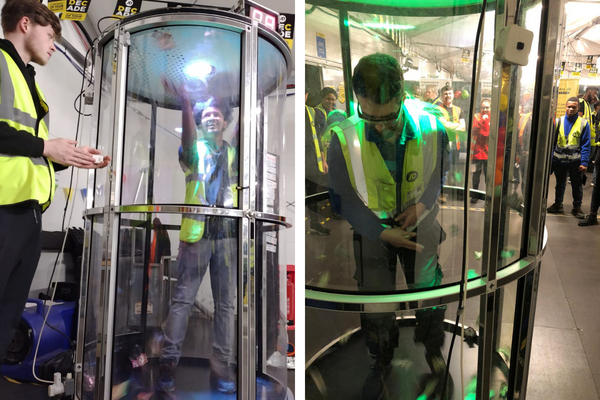 The Final Result...
Over the course of the event, seven pairs of our Fun Experts made their way to the Rochdale warehouse to ensure that there was never a dull moment for the JD Sports staff as they arrived for shifts filled with fun and they certainly weren't disappointed! Kingswood DC Manager Mark Foster described the event as a "Superb weekend of activities for our 10 year DC celebrations". 
The whole team had a fantastic few days celebrating the Warehouse's milestone anniversary and thanks to an efficient booking process, stellar service from our hands on Events Team and signature equipment that has been enjoyed time and time again we were able to make it a 48 hours to remember!