COMMUNITY EVENT FOR FULWOOD FREE METHODIST CHURCH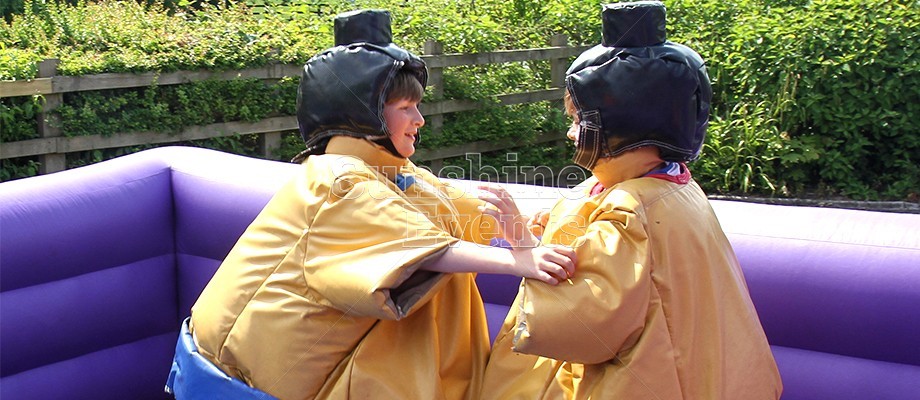 ---
The Brief
Nothing beats a good Fun Day for the community, it gives our Fun Experts a chance to spread the smiles across towns and cities nationwide. We love it when a ray of sunshine joins the family and we couldn't be happier that Fulwood Free Methodist Church approached us (for the 5th time!) to inject the fun into their Community Fun Day in celebration of the Queen's 90th Birthday. Ensuring that the event was fit for royalty (see what I did there?) our Fun Experts set to work on creating a fun-tastic bespoke package!
Our Response
When our customers wish list landed at The Fun Towers, we understood that they were looking for a fun-filled all-inclusive day at an affordable price. Our Fun Experts (excuse me, Fairy Godmothers) couldn't wait to creating the following tailored package filled with sunshine; 
An absolute joy to take part in or watch, our Sumo Costumes Hire brought the laughter to the event! Adding that little bit of extra excitement, our Sumo Inflatable Ring Hire definitely increased the fun factor! Our Children's Dino Inflatable Slide had children going again, again and again! And of course, the day wouldn't be complete with our favourite childhood classic Giant Games and our favourite little Rodeo Sheep - did someone say yee-haa?
The Results 
Whatever the weather the fun doesn't stop! Our Fun Experts successfully brought the FUNshine to our customers Community Fun Day and they were so happy that they're already looking forward to their next event with us (yay!) 
"Great team, service and equipment once again as it has been over the last five years. We can't wait for our next event with The Fun Experts!"
Ian Clarkson, Associate Pastor, Fulwood Free Methodist Church