School's Out... But Work Isn't
---
Ahhh the summer holidays... Who else remembers when you had six weeks without school, your days were spent on the park with your friends and your biggest worry was not getting home in time for tea? These days, it can be hard to look forward to half term, especially when you're holed up in the office while the kids are at home enjoying the sunshine, so here at The Fun Experts we've come up with a few ways you can inject some FUN into the workplace this summer!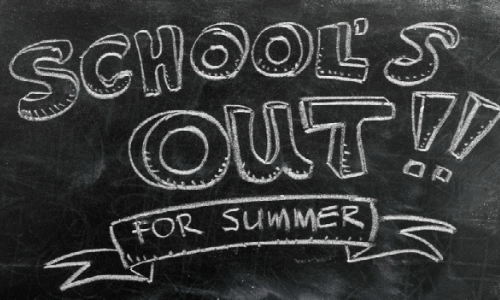 Fun in the Office
It's important to have some down time during your working day, so what better way for you and your colleagues to let loose and relieve stress than with one of our Indoor Interactive Games. It could be the Maze Runner Challenge, Atari Pong Table or Strike A Light Hire, any one of our games will slot perfectly into your office space and being able to play a round or three, will encourage you all to have some necessary time out from work together. 

Anyone for an Ice Cream?
Imagine, you're sat at your desk with two hours left to go when you hear the familiar ringing of a bell from outside as a bicycle filled with delicious cold treats wheels its way into the car park... well you don't have to imagine it with The Fun Experts brand new Ice-Cream Bike! It's a must have during a heat wave, as a variety of flavours complete with numerous different toppings will have you and the whole office lining up for a taste and take you back to days spent with a 99 on the park.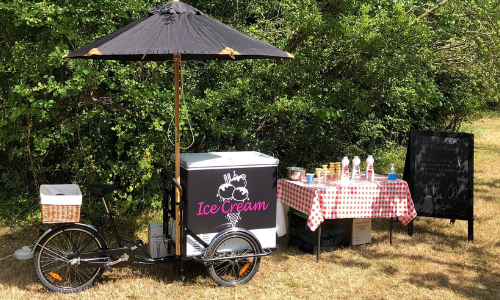 Take Time to Yourself!
We're all for hard work here at The Fun Experts, but it's equally important to look after your wellbeing and pace yourself especially when it's hot outside. This could mean getting out for some fresh air on your lunch break or where possible, taking an early finish, after all the summer holidays are the perfect opportunity to spend some quality time with the kids enjoying days out and summer activities. And if you don't have kids, take some well deserved me-time and relax in the sunshine with a cold drink! 
That being said, be sure you're keeping up with The Fun Experts on Social Media as we make the most of the last of the summer months and Contact Us today for any FUN additions to the office this half term!