Wild West Theme
When you think of the Wild West what do you think of? Butch Cassidy, John Wayne or maybe you see you and your employees as a bit of a Wild Bunch, or maybe you just want an excuse to whip out that dusty old poncho.  
Whatever your reasoning, our Wild West theme is perfect for both private and corporate events. Whether you want your finance department (Cowboys) up against your HR department (Indians) or just a good ol' saloon dance, the Wild West theme is guaranteed to go down a hit with all of your guests!
Read More
What events go well with the Wild West Theme?
Our Wild West Theme fits perfectly into any event. Whether you are hosting a corporate awards evening or a Cowboys and Indians themed family fun day, the Wild West Theme is a must have for your event.  Here are some of the products available to hire with our Wild West Theme:
Tin Can Alley Hire
Western Peep Photo Board Hire
Cork Shoot Stall Hire
Archery Hire
Laser Shooting Simulator Hire
Blackjack Casino Hire
Gold Cup Horse Racing Hire
Our bag of FUNtastic tricks goes deeper than John Wayne's saddlebag. 
Why book The Fun Experts?
The Fun Experts have been walking the wild frontier for well over 10 years, which means not only are we the biggest events company in the UK, but we also come with a wealth of Wild West themed knowledge perfect for your event. 
Visit our local Saloon (CustomerSure page) to hear firsthand the amazing feedback that has been left by customers we have had the privilege of working with. 
Finally, ride your horse over to our galleries tab and see our amazing equipment bringing the fun to our clients during their Wild West Themed events. 
We had several events arranged with Fun Experts as part of an onsite engagement drive. The service & quality was excellent. I would definitely use them again!!
Lisa - The Very Group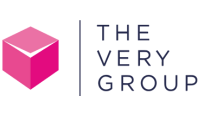 Our Tesco family fun day was fantastic! Staff were brilliant and very accommodating. We would definitely use you again
From all the staff at Tesco

The Experience we had due to The Fun Experts, was unforgettable.
Alfie - Blackburn College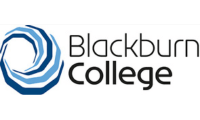 Great service pre and during the event - fully recommended vs other event companies
Sam - Tik Tok

Google always tries to choose the best event providers, and hiring The Fun Experts for a day was no exception.
Rachel - Google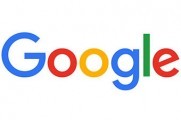 We LOVE The Fun Experts! The most incredible, professional and wonderful team!
Claire - Cash for Kids