Fun Day event for Westminster City Council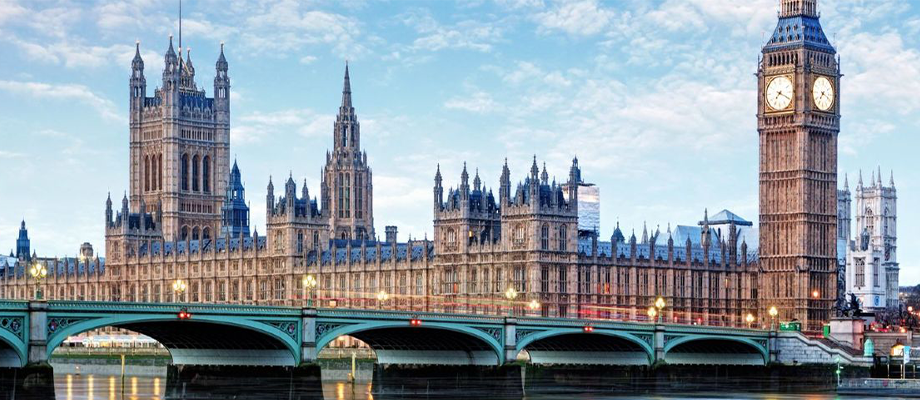 ---
The Brief
The Fun Experts were recently asked by Westminster City Council to provide a range of fun equipment for there upcoming community fun day. The event, which was hosted by council leader, Nickie Aiken was focused on bringing people from all different backgrounds together to help celebrate the vast diversity within Westminster.
Not only was the event there to celebrate diversity, but it also formed part of the 'Great Get Together' which was inspired by the late Jo Cox. The Great Get Together sees the community unite as part of a national celebration of what people have in common.
Our Response
The Fun Day event was held on the Village Green at Paddington Recreation Ground, here we were able to see the local community join together in having fun on the range of equipment that when had brought along with us. These included:
and for the younger Sunshiners, we brought along our
 The Result 
Our Director at The Fun Experts said, "It was a great pleasure to be a part of such a heart-warming event in Westminster".  
"It was much more than just a community fun day, to see a whole host of people come together to celebrate the diversity of the city was tremendous. People of all ages gathered and had lots of fun whilst being in each others company". 
2The event itself is quite prestigious in Westminster calendar, it was great to be involved and I hope we make a return next year as it certainly makes a real difference in the community".