The Christmas Party: A History Lesson
---
Christmas festivities and celebrations have been taking place since the Romans marked Winter Solstice on December 25th 336AD but it's safe to say they've evolved a lot since then! Christmas parties are now an annual tradition for many families and businesses all over the world whether religious or not, so let's take a look at some record-breaking Christmas parties that have been held over the years.
---
The Biggest Christmas Party
Every year, businesses and councils advertise that they're holding the 'biggest Christmas party' and back in 2017, all the way in Australia, Queensland's council managed to hold one that was definitely up there. With over 1554 people in attendance: live entertainment and a whole host of food vans saw the city come together for one big festive celebration. What's more? They managed to raise $50,000 for two charities: Property Industry Foundation and Act for Kids. That's pretty impressive!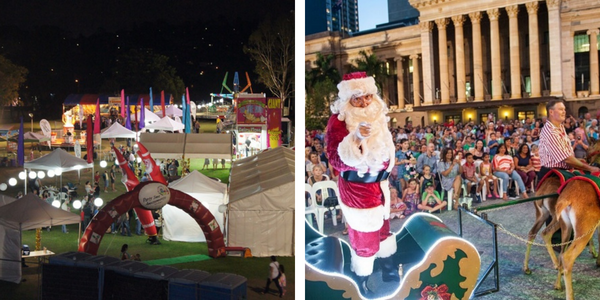 The Most Expensive Christmas Party
Take a wild guess which famous family known for the most lavish parties in Los Angeles hosted the most expensive Christmas party? The Kardashian-Jenner clan of course! Back in 2018, Kim and then husband Kanye held the annual Kris-mas Eve Party, spending $1.3 million to entertain the whole family as well as their A-lister guest list including Jennifer Lopez, Sia and Paris Hilton. $350,000 of their grand budget was spent covering the whole property in artificial flakes, making it the first ever snow in California!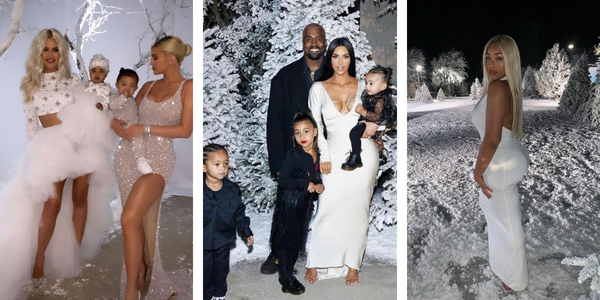 The Hottest Christmas Party
No, we're not talking about one with the best-looking guest list! We're talking about soaring Christmas day temperatures, and 2021 broke records as the hottest December 25th that Australia has ever seen. Lancelin reached a whopping 45.2°C and usual Christmas dinner plans were called off as a fire ban was put in place making barbecuing off limits! Celebrations were still in full swing however, with beaches across the country packed with families celebrating the most wonderful time of the year.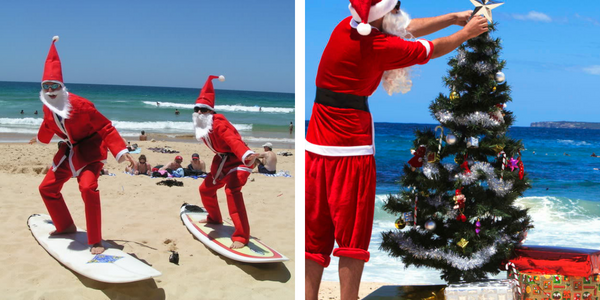 The Longest Christmas Party for One
Okay, it wasn't exactly a party, but we just had to include Ben Eckerson setting the record for longest time spent in an Inflatable Snow Globe! The broadcast producer and lover of Christmas managed a whole 78 hours and 30 minutes in the globe. We'd like to see one of our Fun Experts beat this one!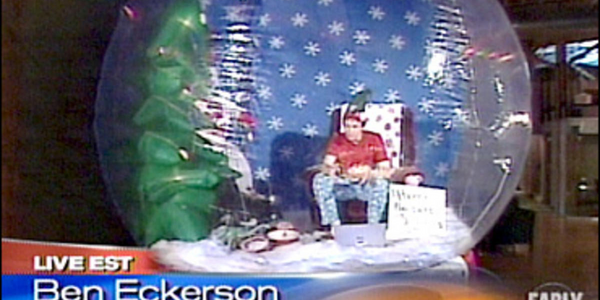 The Most Fun Christmas Party
Simple. Any that The Fun Experts are invited to! We've got all the festive fun you could ever need to hold a Christmas party to remember, from Christmas Themed Side Stalls, Roll A Ball Reindeer, Magic Selfie Mirrors and Giant Snow Globes. Get in touch with The Fun Experts today and who know, you could make next year's list!