A Debate with Director of Fun...
---
Recently, our Director of Fun, James Sandwell attended a roundtable debate at Blackpool offices of energy company, Trident Utilities. The discussion about business sustainability and how different companies can face short term solutions while keeping in mind their long-term strategies, was in association with growth support service, Business Boost Lancashire.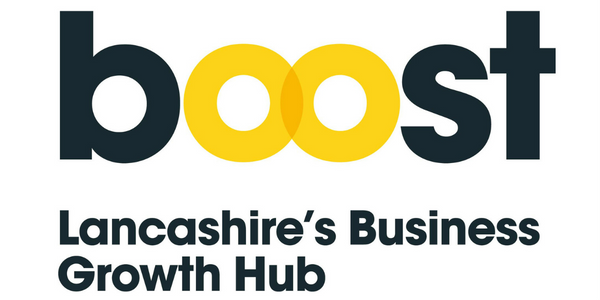 Sitting at the table alongside James were Purves Ali and Sue Denver from Business Boost, Michael Dugdale of Trident Utilities as well as several other business owners with inspirational and relatable stories to tell about how they've dealt with difficult times between a global pandemic and a rising economic crisis.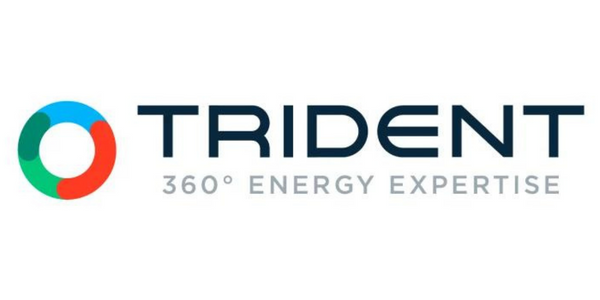 James spoke about how The Fun Experts came out of the pandemic stronger than ever "We can see where we have to invest in equipment, but that's already in cash flows and the business. It is very detailed and luckily, we're smashing the targets, but again, we're adjusting them again." Also mentioning The Fun Experts group's other business Fun at Work where we put a monthly rotation of equipment into offices that energises colleagues and increases productivity. James stated, 'We've gone from being equipment hirers to actually working with companies on their culture."
---
At The Fun Experts, we love hearing from businesses like ours, especially based in the Northwest, as well as working with them all across the country and you can read to full article about last week's debate at Read LBV106 online - Lancashire Business View. Our Directors of Fun frequently attend conferences and roundtable discussions, so to hear more about their business ventures be sure to connect with them on LinkedIn: Sunny (Scott) Sandwell