Racing Theme
Are you always living life in the fast lane? Love the feeling of the wind blowing through your hair? Well, how about bringing love for speed to your upcoming event? Then look no further than our Racing Theme which is guaranteed to bring the adrenaline, speed and excitement to your event.
Whether you're looking to whizz through the bends like Lewis Hamilton, or maybe you want to climb the mountain in our remote control Land Rovers, our Racing Theme can turn you into the petrol head you always knew you were.
Read More
What events go well with the Racing Theme?
If you are looking to bring that Silverstone look to your corporate event with our revamped Scalextric, or maybe the excitement and glamour of the Grand National to your awards evening with our Photo Booth, we have the perfect products to excite your fans!
Why should I book The Fun Experts? 
The Fun Experts having been racing the events circuit for well over 10 years meaning we come with many pole positions and awards that allow us to raise your event into a whole new gear. As well as providing risk assessments for all of our equipment, we ensure £10 million in public liability insurance to accompany your event.
Head on over to our CustomerSure page to see why our client's reviews has made sure we have always been in pole position.
Finally, visit our gallery link to see the amazing photo finish pictures of our FUNtastic equipment in action and see how our Racing Theme Hire will be a perfect addition to your event.
We had several events arranged with Fun Experts as part of an onsite engagement drive. The service & quality was excellent. I would definitely use them again!!
Lisa - The Very Group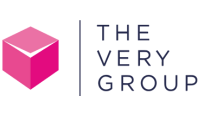 Our Tesco family fun day was fantastic! Staff were brilliant and very accommodating. We would definitely use you again
From all the staff at Tesco

The Experience we had due to The Fun Experts, was unforgettable.
Alfie - Blackburn College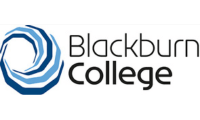 Great service pre and during the event - fully recommended vs other event companies
Sam - Tik Tok

Google always tries to choose the best event providers, and hiring The Fun Experts for a day was no exception.
Rachel - Google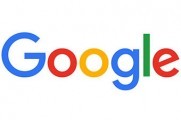 We LOVE The Fun Experts! The most incredible, professional and wonderful team!
Claire - Cash for Kids