Hollywood Theme
So you've packed your finest glad rags, the Limo is at your front door and your entourage is meeting you at the private jet with your luggage. BUT WAIT! Your flights cancelled and now you're all dressed up with nowhere to go, what do you do? 
How about letting The Fun Experts bring the flashy lights of LA LA Land right to your front door. Planning on throwing an event that will give the glitz and glamour of the Oscars a run for its money! Then look no further than your Fun Experts here at The Fun Experts with their big box of FUNtastic tricks.
Read More
What events go well with the Hollywood Theme?
Whether you want to strike a pose with our Magic Selfie Mirror, or maybe walk that red carpet like the star that you are, here at Sunshine 
Events we have everything you need to bring that extra sparkle to your event.
Our Hollywood theme is perfect for corporate events that are looking to celebrate the achievements of their employees as well as celebrating the providing fun and excitement all at the same time.
Why book The Fun Experts? 
The Fun Experts comes with well over 10 years experience in walking down the red carpet and bringing the lights, camera action to your event. That is why we are the biggest events company in the UK. As well as providing public liability insurance of up to £10 million, we provide risk assessments to go with each every piece of equipment we own. So now you can rest assured that as well as bringing the fun to your event we also bring the safety.
Head on over to the CustomerSure page on our website to read all of the FUNtastic reviews that have been left by happy clients we have had the pleasure of working with.
 Want to see our equipment being put to good use? Click on the gallery link on our website to see how much fun our themes can bring to your event.
We had several events arranged with Fun Experts as part of an onsite engagement drive. The service & quality was excellent. I would definitely use them again!!
Lisa - The Very Group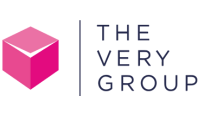 Our Tesco family fun day was fantastic! Staff were brilliant and very accommodating. We would definitely use you again
From all the staff at Tesco

The Experience we had due to The Fun Experts, was unforgettable.
Alfie - Blackburn College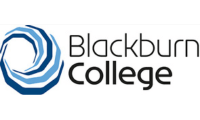 Great service pre and during the event - fully recommended vs other event companies
Sam - Tik Tok

Google always tries to choose the best event providers, and hiring The Fun Experts for a day was no exception.
Rachel - Google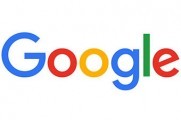 We LOVE The Fun Experts! The most incredible, professional and wonderful team!
Claire - Cash for Kids