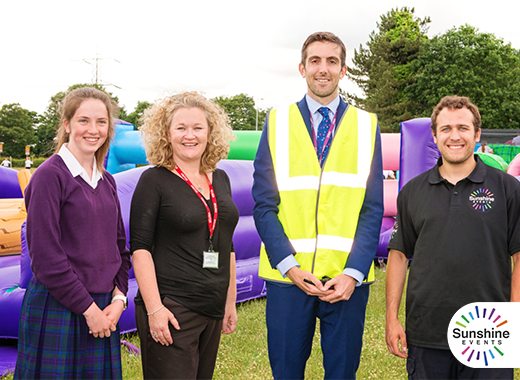 HEALTHY LIFESTYLE WEEK: INFLATABLES + FUN = HEALTHY LIVING
School invites the Fun Experts to help support their Healthy Lifestyle Week where our 300ft Inflatable Assault Course made for perfect fitness fun!
Continue Reading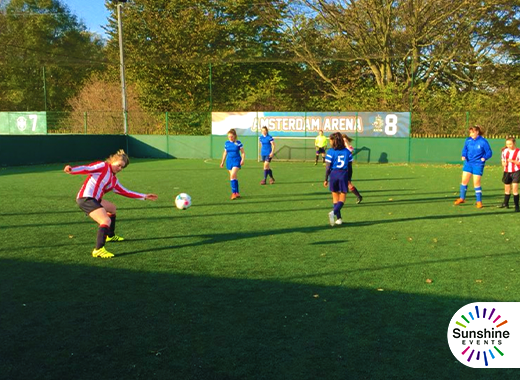 GIRLS' FOOTBALL DAY AT SUNDERLAND COLLEGE
The Fun Experts provide football-related inflatables for the FA's football campaign for Girls!
Continue Reading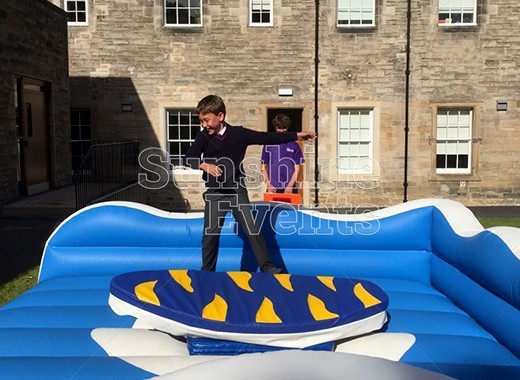 COLLEGE EVENT WITH FETTES COLLEGE
Fettes College approached The Fun Experts for a SCHOOL/COLLEGE EVENT in Edinburgh.
Continue Reading