Your Christmas Entertainment Guide Is Here...
---
Tis (almost!) the season...
Christmas is upon us and it's time to really have some Festive Fun. If you've been tasked with organising your upcoming Fun Day event, your Fun Experts are here to support you with fantastic ideas and a range of Fun equipment hire that ensures your event is filled with Festive Fun and magical memories for Christmases to come.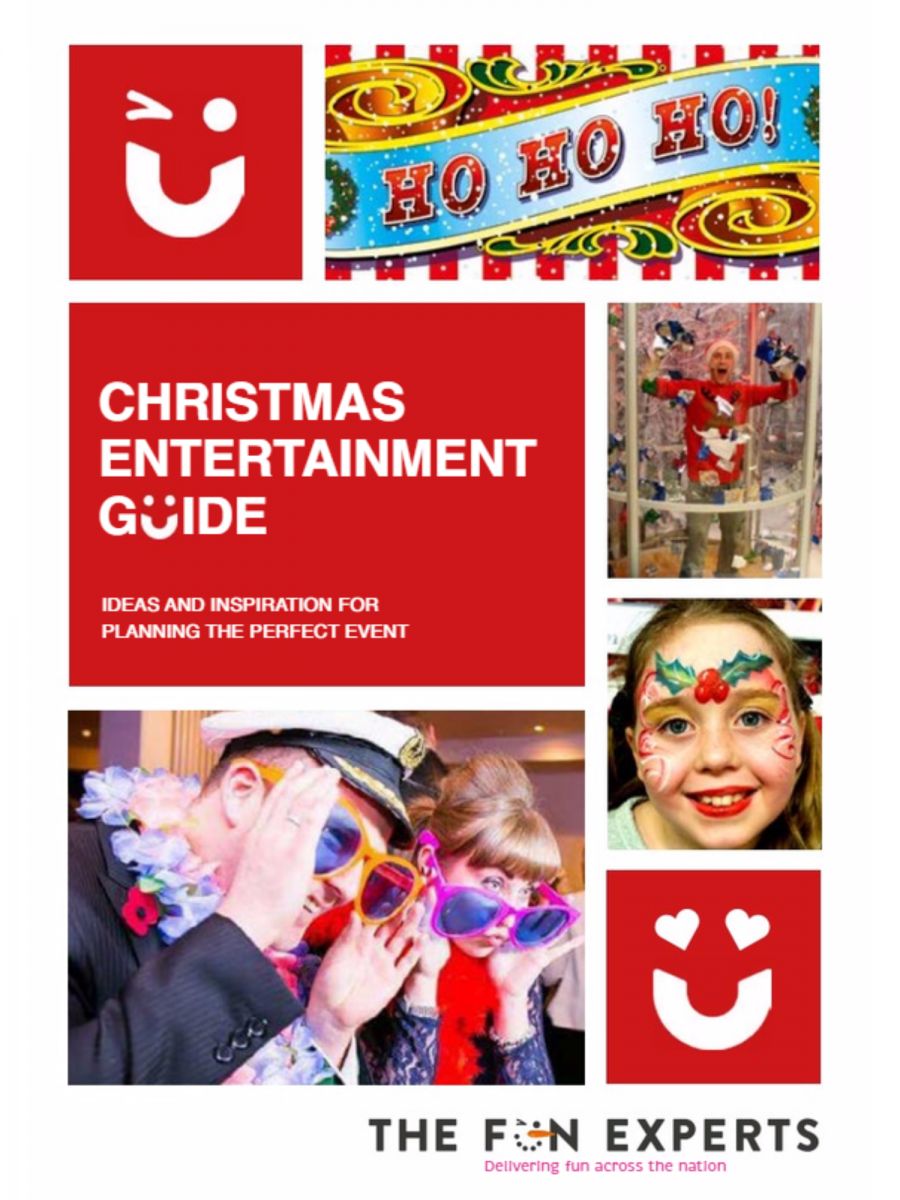 Download your FREE Fun Day Guide here
Your Christmas Entertainment Guide is packed full of festive inspiration and has been curated to fulfil your specific event needs from fun, festive equipment, that we know from 19 years of experience your guests will love.
Over the years The Fun Experts have had the pleasure in working with M&S, Amazon, Cancer Research, Manchester United and many more: in doing so, becoming the perfect partner for you when wanting to bring some Christmas cheer to your community or celebrate the end of a successful year for your colleagues with the ultimate office Christmas party.
Fun equipment hires available for your Community events, Office Christmas Parties and Meet and Greets includes Festive Side Stalls, Various Grottos, Giant Snow Globes and so much more.