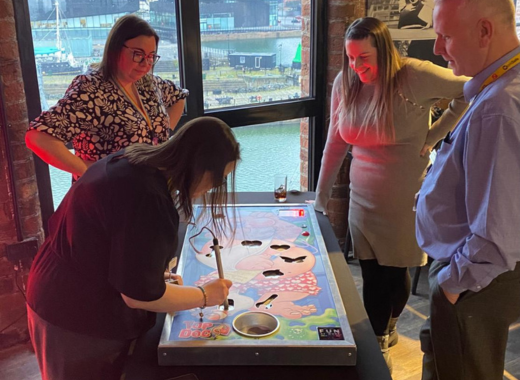 Celebrating Fun At Work Day 2023!
In honour of Fun At Work Day, here are a few of our favourite ways for you and your team to introduce regular fun to your work life.
Continue Reading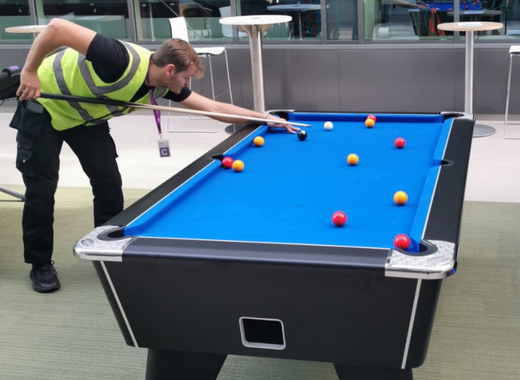 5 Deliveries of Fun for BUPA
We worked with Health Care Insurance providers, Bupa, to inject some extra fun into the workplace across 5 locations in the UK!
Continue Reading