Directors of Fun Take Confex 2022!
|
04-03-2022
|
Posted By Mia Williams
---
Well, the last few days have been fun ones for Directors of Fun, James and Sunny Sandwell!
The pair headed to the Excel in London to attend Confex and the Business Revival Show 2022 for a chance to network with fellow event professionals and listen to some truly motivational speakers. The International Confex is an annual two-day event organised by Mash Media and is an opportunity for organisers to discover suppliers, venue hires and services that could inspire future events.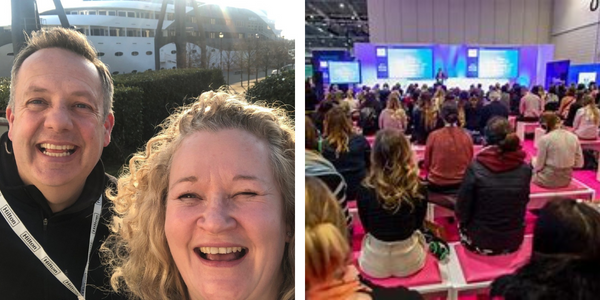 The energy in both halls was incredible, as Sunny and James were delighted to have such great conversations with so many suppliers and fellow industry folk, not to mention, the amount of inspiring and innovative services and products they were able to be introduced to.
It was such a joy for them both to listen to a variety of talks across the Business Revival Show, from number one voted motivational speaker, Brad Burton (definitely well deserved!) to Neil and Diane Thompson, founders of The Delegate Wranglers who Sunny stated, 'are legends and have created the most amazing community'. The cheeky cocktails definitely added to the experience, I think!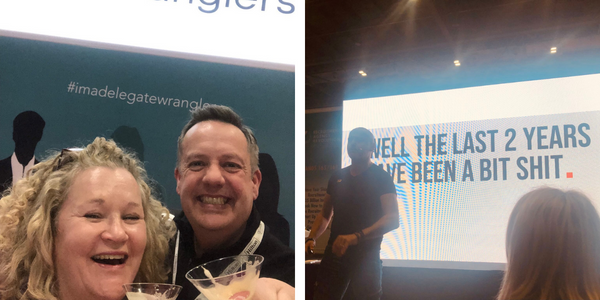 Across the two days spent at the event, Sunny and James really felt the love for The Fun Experts name making the 25k steps and sore feet well worth it, so it's safe to say, they'll definitely be back in 2023!
To keep up to date with more Fun Experts adventures, be sure to be following Sunny on LinkedIn and The Fun Experts on Facebook and Instagram.