Family Fun Day for Man's Best Friend
---
Where would we be without man's best friend? We celebrate them with Bring Your Dog To Work Day, and we're sure you all go over the top come their birthdays!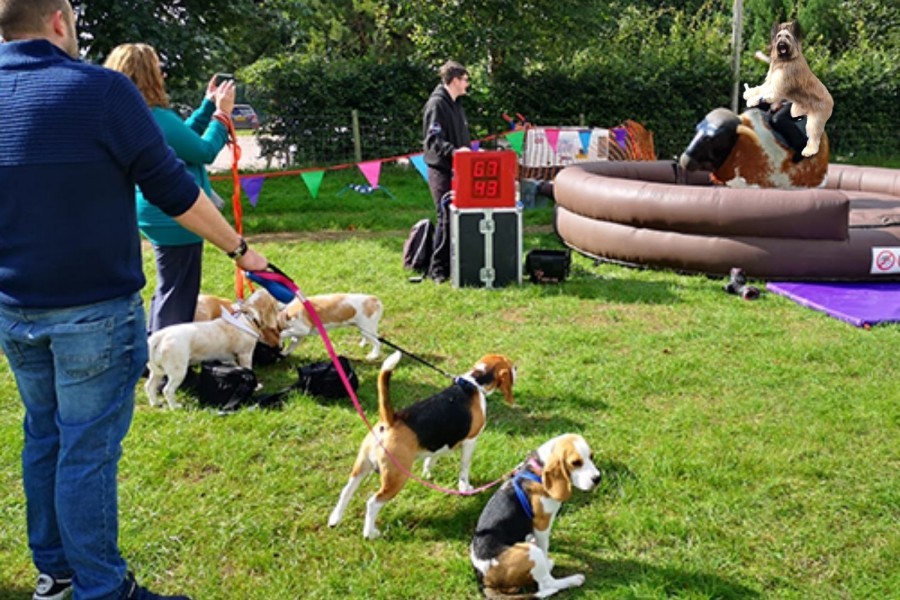 Well now you can go one step further with a Doggy Fun Day! Yes, it's true...the fun you've experienced at Family Fun Days for years can now be organised for your pups with The Fun Experts.
Four-Legged Fun Days
Following a recent smash hit event for our client Mr Hound (and their human!), we're rolling it out to all of our animal loving friends.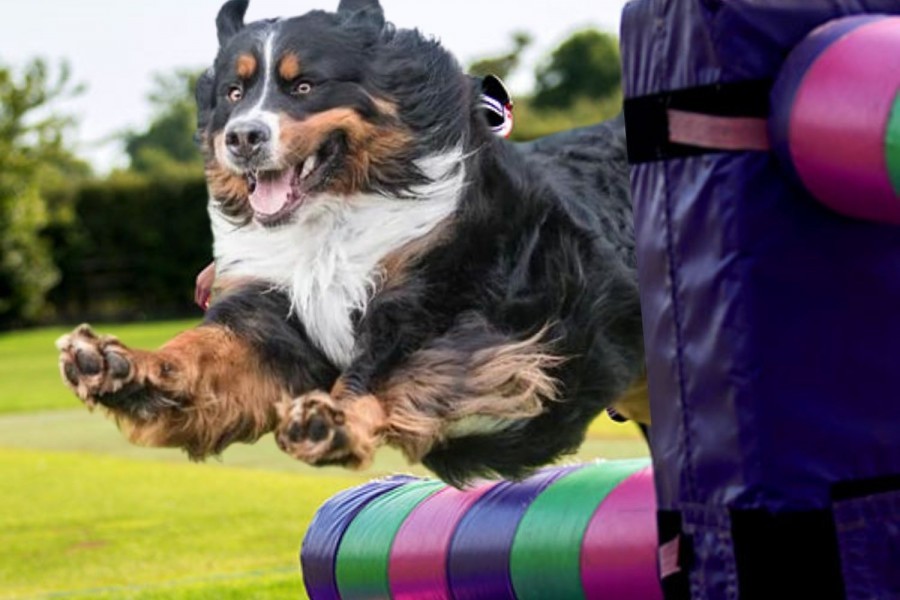 Running, jumping, bouncing and sliding on our selection of inflatables from Bouncy Castles to Slides, going for a spin on our Rodeo Bull (there was a lot of barking involved!) and then there were the Fun Foods...let's just say the puppy Pick n' Mix went down a treat! And as for the Candy Floss...well, forget the Cockerpoo, we were surrounded by Poodle-Floss!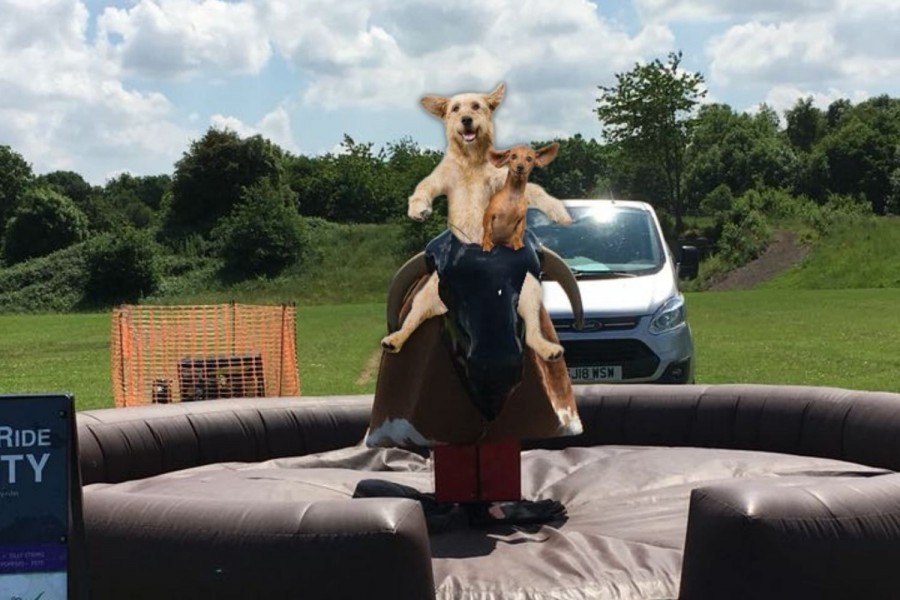 And let us not forget too the more theme specific games we created for our furry friends. Seeing a fun and more relevant selection of games for the guest list that included the Cat-Toss Side Stall & Bone in A Bucket Stall!
So, if you're looking to organise a fun filled event for your four-legged friend, speak to The Fur Experts today!