The Fun Experts Return to Red Rose Awards 2022
---
You may remember The Fun Experts' fantastic (and not to mention victorious) night at last year's Red Rose Awards and this year's was no exception. Here's a quick #TB to the 2021 event just in case you forgot...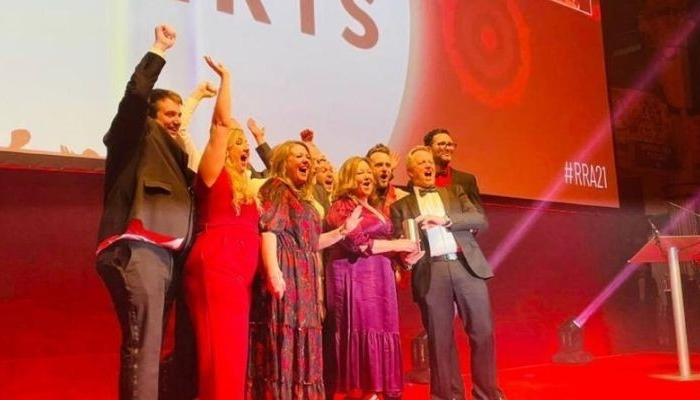 On November 25th, the team headed to Blackpool Winter Gardens to join Lancashire's best businesses for a night of celebrations and The Fun Experts returned to the office with a brand new team member, the Red Rose Award for Resilience, an acknowledgement of our determination to return to delivering fun across the nation and smiles to your faces after a tough 18 months with the pandemic. 
Just seven months later, Red Rose Awards held their 11th ceremony and The Fun Experts were, like the last few years, invited to sponsor the event, quickly getting to work planning what ended up being an unforgettable night for all attending.
"We are delighted to once again be working with the creative minds at The Fun Experts to produce an event that's got something for everyone..."                                                                                                          Richard Slater - Event Founder and publisher of Lancashire Business Magazine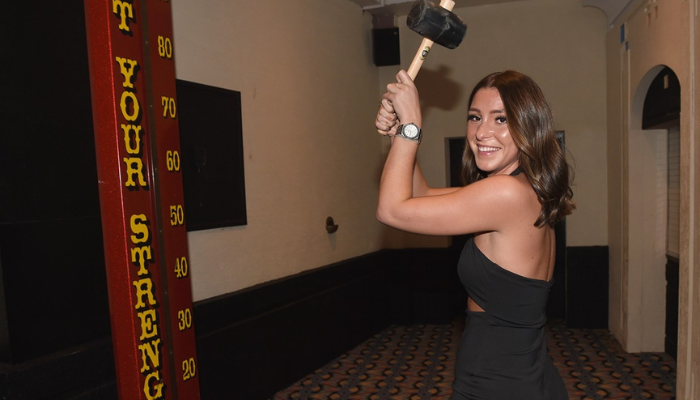 The Fun Experts did what we do best and provided heaps of fun over the course of the evening. The event kicked off with the official reception where guests loosened up with not only a drink or two, but a variety of Fun Fair Games from Shuffle Pucks to our Coin Roll. While this year The Fun Experts didn't enter any awards ourselves, we were pleased to see one of our founders and Directors of Fun, James Sandwell, as judge for one of the awards. After the ceremony, it was onto the after party where the excitement continued as well-deserved winners made our Photobooth along with whacky and wonderful props come to life to commemorate the evening. 

On behalf of the entire team at The Fun Experts, yet again we want to thank not only Red Rose Awards for the opportunity to sponsor such a fabulous event but also you, our customers and suppliers for the continued support that makes all of this possible!
Keep up to date with all The Fun Experts ventures by following us on LinkedIn and Instagram!