The A-Z of Fun - A is For...
---
An enquiry! We're beginning our new series where it all starts... With you! Each week, we'll be uploading a new blog where we'll go through the alphabet, letter by letter, introducing you to the things that make us The Fun Experts, so you can get to know us a bit better.
There are many different ways that you can enquire with The Fun Experts, whether that's by filling out a Quick Enquiry on our website, giving our team a call or sliding into the DMs on socials. Taking that first step marks the start of your event planning experience and over the last 20 years has helped us to build a reputation as trusted suppliers of event entertainment across the UK. If you've never held an event with The Fun Experts, you might not know how we operate and how to kick start your event plans so here's the run down...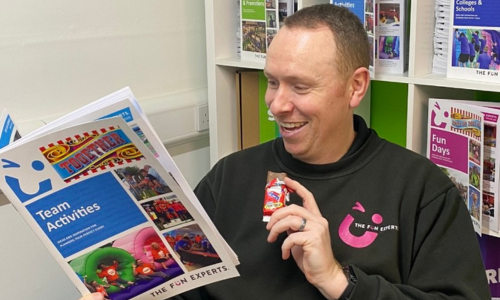 Once you've browsed our website or Entertainment Guide for our Range of Equipment and found the kit that takes your fancy, it's time to take the next step and make your enquiry. When you make a Quick Enquiry on our website, all you'll need to do is fill in a few details and then sit back, relax and wait for one of our fabulous sales team to get in touch where the event planning can really begin. When you receive a call from one of our Fun Experts, you can expect to be asked for your event details e.g., occasion, date, location and from there, our team will work with you to put together the perfect package that will add that extra pizzazz to your event, so you can be sure it will be a day to remember.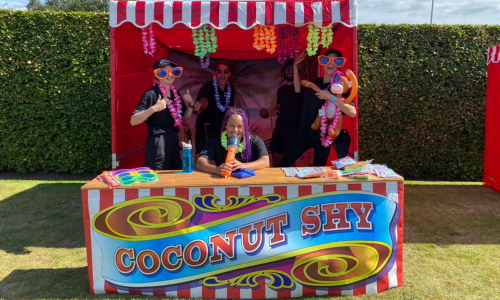 From that first enquiry right up until the day of the event, The Fun Experts will work tirelessly to bring you the easiest and most positive event  planning experience possible, always at the other end of the phone to answer any questions or queries you may have. Now it's your turn - To make your first enquiry, you can follow the link Here and The Fun Experts will be in touch shortly!