Waltzer Funfair Ride
The classic Funfair Ride that get's us all in a Spin, ready to hire for your event - from Summer Family Fun Days through to Funfair events.
The Waltzer Funfair Ride is one of the go to pieces of carnival fun for fun days. Young or old, we all love to climb in to the spinning cabs and be sent spinning round - but who is brave enough to taunt the Fun Experts to be spun round faster and faster?
Equipment Size: 14.7m wide x 14.7m deep
Power: Generator Provided
Number Of Users: up to 40 riders at any one time
Access Requirements: Please note that for access this piece of fun entertainment is transported on a 40 Tonne Articulated Lorry. Installation of ride takes 5 hours. Removal takes 4 hours.
Speak to a Fun Expert today to discuss the bespoke upgrade options available from additional equipment, branding, prizes, props and theming. As we own all our own equipment we have the flexibility to adapt equipment to suit your requirements.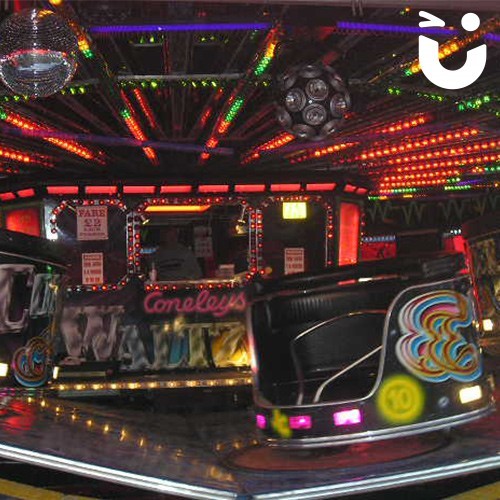 Waltzer Funfair Ride has been added to your Event Quote.
Close