Rotor Ride
Have you ever wanted to have a spin in one of those NASA space program machines that tests astronauts ability to withstand 3G force...well this could be as close to that thrill seeking, adrenalin fuelled rush that you may get.
The Rotor funfair ride uses centrifugal force to pin riders to the side of the chamber as increasing speeds allow you to feel 3Gs of force.
Suitable for adults and children, this fairground ride is up there with the most thrilling and fun of attractions.
Speak to a Fun Expert today to discuss the bespoke upgrade options available from additional equipment, branding, prizes, props and theming. As we own all our own equipment we have the flexibility to adapt equipment to suit your requirements.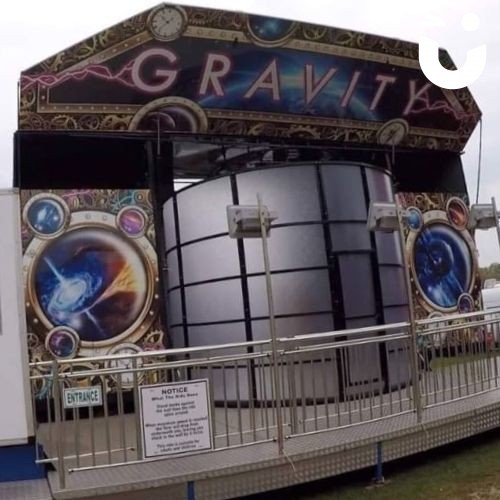 Rotor Ride has been added to your Event Quote.
Close