FILMING EVENT FOR CHANNEL 4'S 8 OUT OF 10 CATS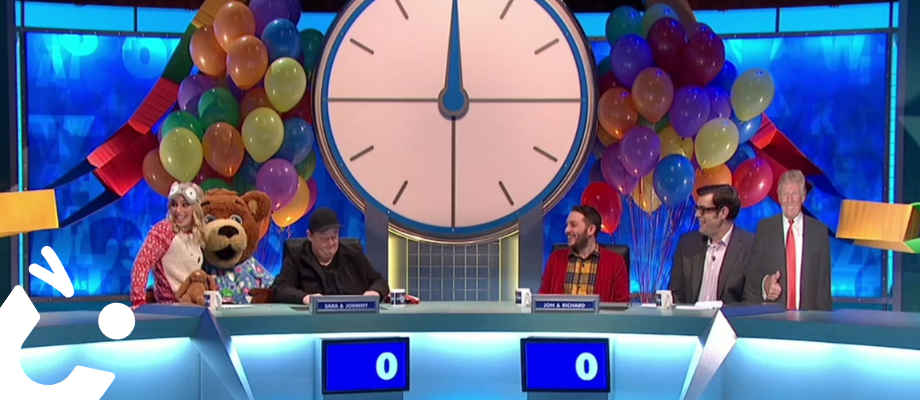 ---
The Brief
Our Fun Experts got the cream when our infamous Walkabout Sunshine Bear Character made a grand appearance on Channels 4's 8 Out of 10 Cats. Known for being the life of the party, Jimmy Carr and his fellow panellists invited Sunshine Bear to be a guest of honour on the hit comedy show and he certainly brought the pawty!
Our Response
Starring alongside Johnny Vegas in the Countdown special, Sunshine Bear captivated the audience as well as celebrity guests including Jimmy Carr- we're sure they'll never forget him! (Sunshine Bear certainly won't forget Jimmy either!)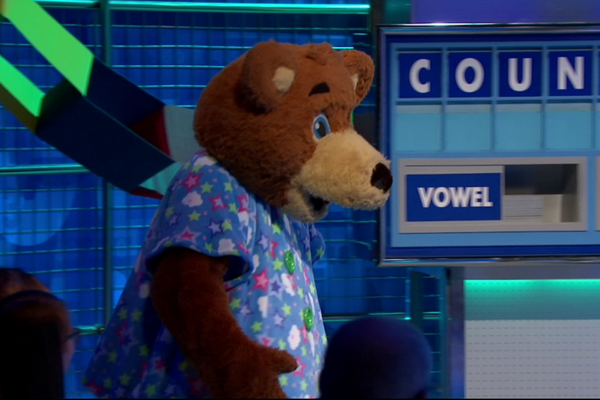 Sunshine Bear is the perfect guest to invite to your event. Not one to be shy, he will meet and greet your guests and join in on the activities and celebrations. And if you are interested in hiring the Sunshine Bear Character, don't worry the fame hasn't gone to his head (although he may ask if you want his autograph now that he's a star!) 
The Results 
Our Director of Fun, Sunny Sandwell, couldn't be happier; 
"We were delighted to be asked by Channel 4 to help Jimmy Carr put on a fantastic show for his celebrity guests. We've supplied entertainment for thousands of events across the UK and to see so many famous faces having fun with our equipment is truly rewarding."
Sunny Sandwell, The Fun Experts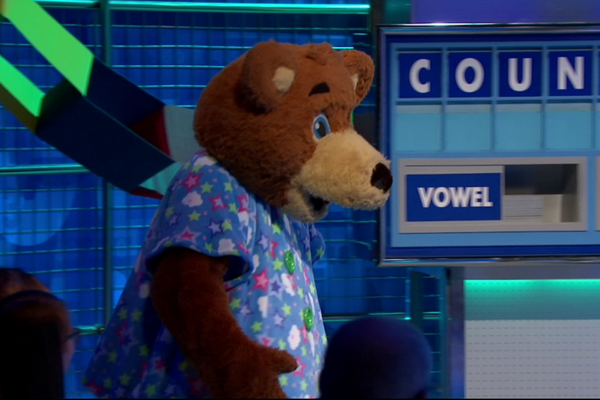 Missed the episode? You can watch it here: http://www.channel4.com/programmes/8-out-of-10-cats