Covid Management Services
Bringing People Together Safely
Following the announcement on 14th June, delaying Step 4 of the Roadmap, it's important to remember how far we have come and what can still happen as part of the guidance outlined in Step 3 - with these guidelines having been in place since 17th May, 2021.

We appreciate that there may feel like so much to consider and questions you have about your events. We are pleased to be able to present Covid Management Services to make your venues and events as safe as possible for both your guests and staff. 

Working across the Events, Hospitality and Entertainment industries since 2003, 'The Fun Experts' have successfully delivered thousands of events: we know the importance of managing events safely to give confidence to the client and guests attending.

The Covid Management Services team are fully trained and will be fully briefed on the current local and national Covid restrictions to allow you to manage your event successfully and have confidence that you've addressed and minimised the risk to all those in attendance...enabling you to continue to have great Events!
Google always tries to choose the best event providers, and hiring The Fun Experts for a day was no exception.
Rachel - Google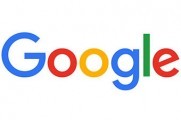 The Fun Experts were BRILLIANT! The staff were lovely and the equipment provided was fantastic. Thank you!
Kym Marsh - 40th Birthday Party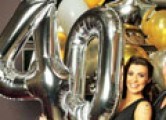 Our Tesco family fun day was fantastic! Staff were brilliant and very accommodating. We would definitely use you again
From all the staff at Tesco

Thank you The Fun Experts. The entertainment was a roaring success!
Jackie, Merlin Leisure Entertainments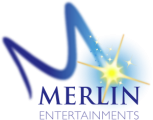 Thanks to all the Fun Experts, the day went without a hitch.
Brian - Arriva Bus

We LOVE The Fun Experts! The most incredible, professional and wonderful team!
Claire - Cash for Kids