Fun Depot Shop
Purchase FUN Gift Boxes, Games Tables and more
Everyone needs a boost of Fun and there are HUGE benefits too: Fun and laughter is contagious; Fun is a leveller; Fun releases natural endorphins; Fun connects us together; Fun reduces anxiety; plus lots more!!

So allow The Fun Experts to FUN-spire you through our shop - Fun Depot.

At Fun Depot you will find an A-Z of Fun that you can purchase and have sent direct to your door - and it's FREE DELIVERY too! Whether it be a surprise gift through the range of Fun Boxes, adding some permanent entertainment to your office communal area through the variety of games tables - a wide range of gifts and entertainment...with a real purpose and Fun!
Google always tries to choose the best event providers, and hiring The Fun Experts for a day was no exception.
Rachel - Google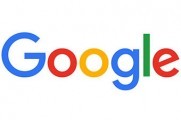 The Fun Experts were BRILLIANT! The staff were lovely and the equipment provided was fantastic. Thank you!
Kym Marsh - 40th Birthday Party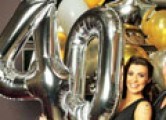 Our Tesco family fun day was fantastic! Staff were brilliant and very accommodating. We would definitely use you again
From all the staff at Tesco

Thank you The Fun Experts. The entertainment was a roaring success!
Jackie, Merlin Leisure Entertainments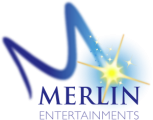 Thanks to all the Fun Experts, the day went without a hitch.
Brian - Arriva Bus

We LOVE The Fun Experts! The most incredible, professional and wonderful team!
Claire - Cash for Kids